This time around...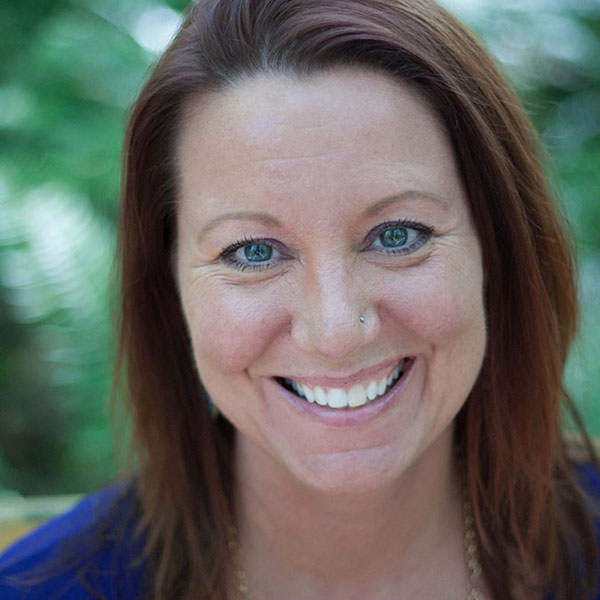 I'm in my late 40s, I spent twenty years in a career that I don't like anymore and I've found out that re-inventing myself is hard work, especially when there are people closest to me in my life who don't want me to re-invent.
How do you do it? How am I doing it?
That is the purpose of this site. I have to figure this out on my own and I have to get to a place, at my age, with my foibles, where I feel like I've found my soul's calling and am living a life of passion and fulfillment.
I am learning to take good care of myself. I need to eat, exercise, sleep, read and hold my own balance in life. I am also realizing I need to be gentle with myself and be completely accepting of me.
I have no kids at home to care for anymore. My husband is a grown man. It's time to take care of me. So here I go...
The Journey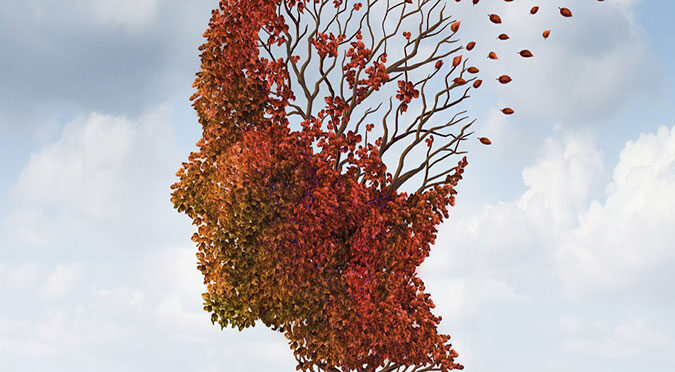 In 2013 my mother spent a few days in the hospital.  Initially she went there because she had food poisoning, but within 24 hours the doctors and nurses knew that…